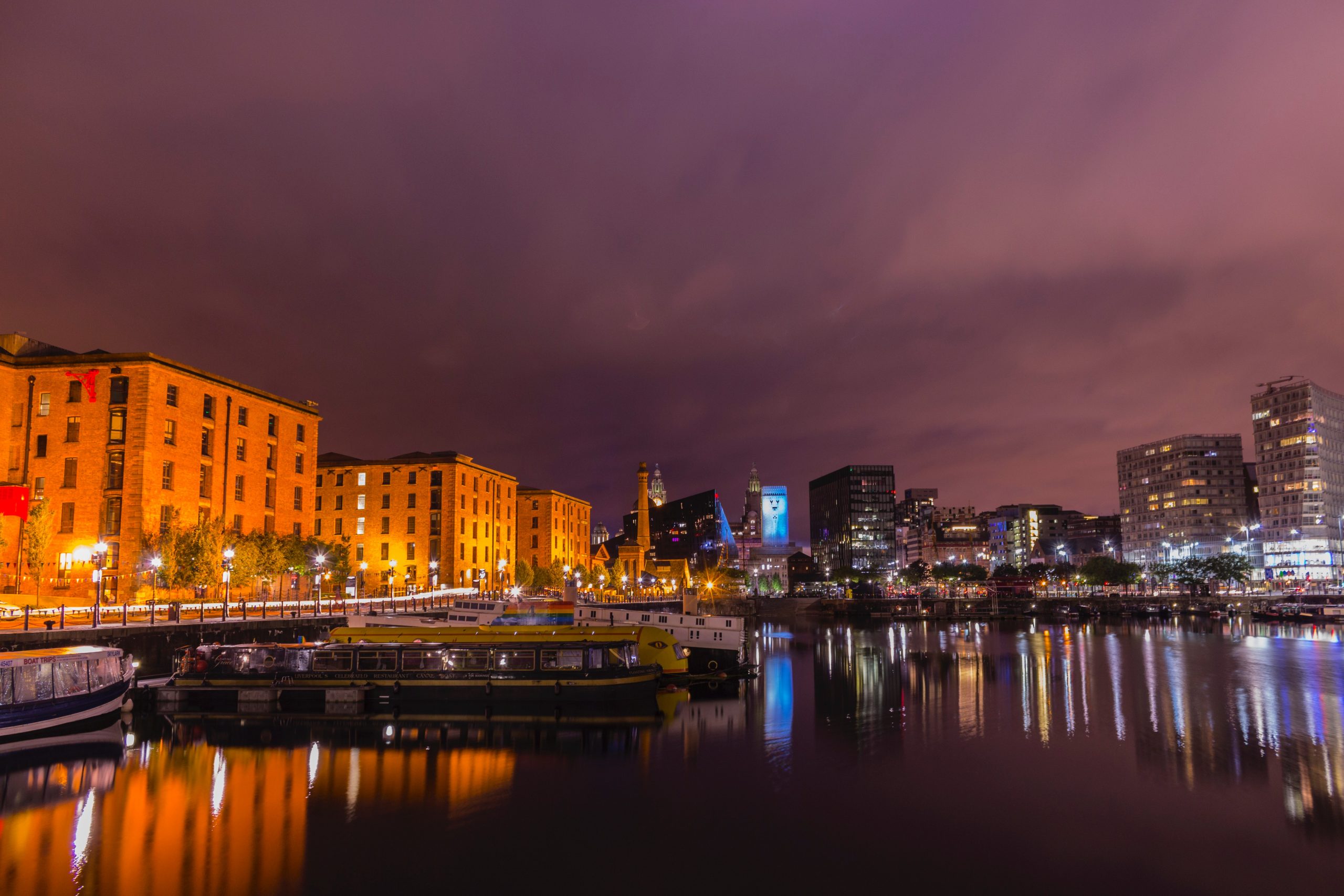 Home
This website is a history of Liverpool University Press, which was established in 1899. It was relaunched in 2022, offering a broad publishing programme across a number of subjects, including art, architecture, business and the history of Liverpool. They publish academic books as well as journals.
The writers come from all around the globe and the journals can be published in Japan, Europe, Australia and North America.
For those who wish to submit a manuscript to LUP, you must submit a proposal rather than a whole manuscript. Prospective authors also need to outlay their intended audience and introduction.
At a later date, LUP may ask you to submit a manuscript, in which instance a different protocol must be followed.